Saying yes to the dress has never been this easy!
Welcome!
Elegance, quality, and style come together at La Elegante Boutique. Using only the best quality fabrics, stitches, and designs, you can always rely on La Elegante Boutique to go above and beyond your expectations.
We are proud to offer the following:
Quinceañera Dresses
Wedding Dresses
Prom Dresses
Tuxedos
Baptism Outfits
Quinceanera and Wedding Accessories
Clothing Alterations
And More!
On your special day, you should be able to wear a dress that is so uniquely yours and specially made for you. A satisfied customer will always come back, and that's what we depend on. We have built a reputation for being one of the best dress shops in Sacramento and are more than capable of taking your vision to reality with our detailed work and strive for excellent customer service. As a family-owned business, you can always count on being treated like family when you step into our shop. To look and feel like a princess, please contact La Elegante Boutique today! You can reach us at (916) 634-4838 during hours of operation.
La'Elegante Boutique Princesas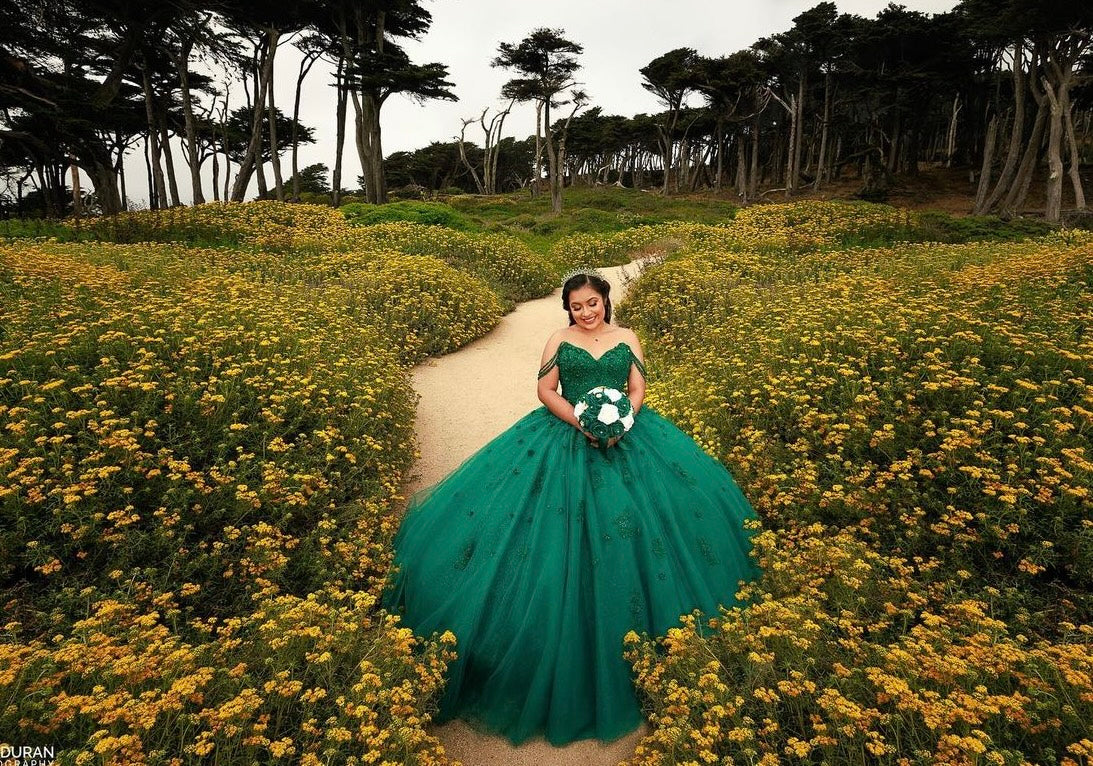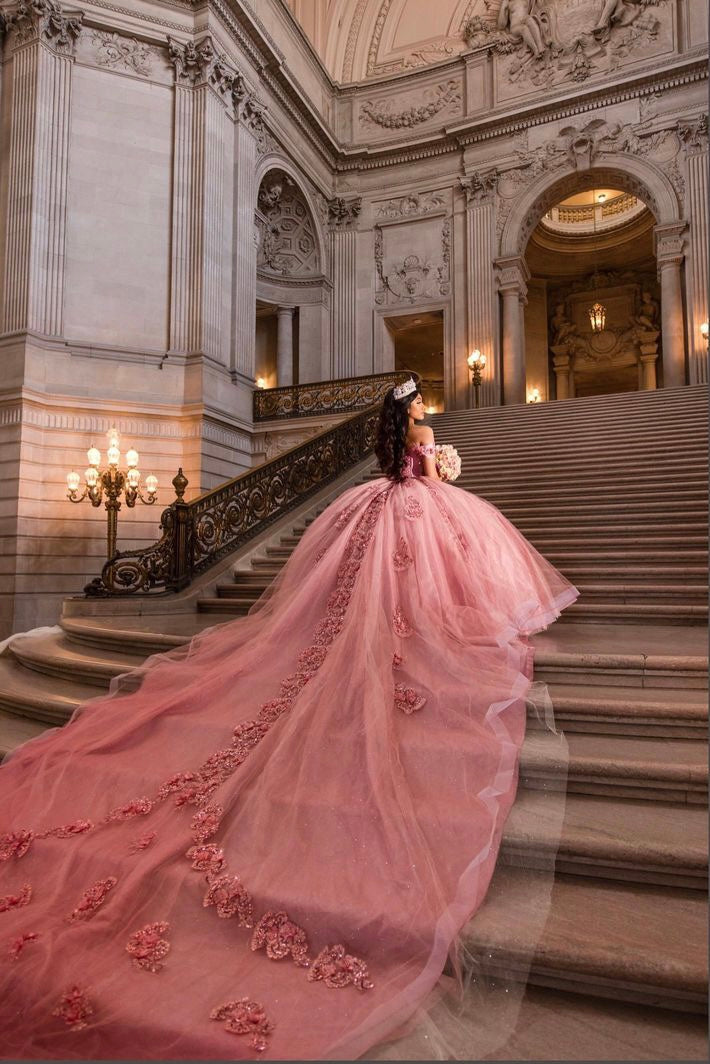 Christopher Martinez

⭐⭐⭐⭐⭐

"The small business owner of the boutique is family-friendly and they are open 6 days a week, closed on Sundays. While they focus on servicing formal wear for Quinceañeras, they also carry anniversary, baptism, and wedding accessories. My son rented his formal suit in the color champagne. This was also the same site where the birthday dress was purchased. The quince was beautiful and because of the exact tailoring, his suit fit him well. Everything came out fantastic. Thank you!"

Yami-ale

⭐⭐⭐⭐⭐

"A beautiful family and a beautiful business owned by them. They made my quince experience 100% much easier and helpful. We bought mostly everything from them, from my dress to my sisters dress, damas dress, Chambelan suit, and dad & bothers suits, jewelry,shoes,etc! I wish them all the best to come and that their business continues to grow and they continue to flourish. Thank you Lucy and your family for this beautiful experience."

Ms. G

⭐⭐⭐⭐⭐

"I give this Boutique 5 stars because when I came there she took her time helping me find the dress I wanted she also gave me lots of choices to pick from and took her sweet time with me. Other places I went to for a wedding dress wanted a deposit with an appointment and that wasn't fitting in my schedule or my budget. so when I came to this Boutique I was able to come straight in get the help I needed for free! I love this place!"